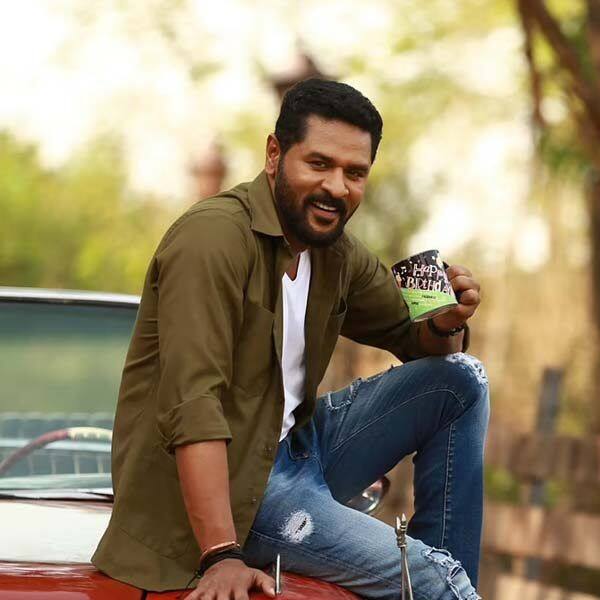 Well-known directors and choreographers of South Films Prabhudeva (Prabhudeva) These days the news is increasingly viral that they have secretly got married during the lockdown. However, the director himself has not given any statement on these reports. Meanwhile, news is coming that Prabhudeva's brother has made a big disclosure about their marriage. Talking about this, Prabhudeva's brother has told in the interview that yes his brother is now married. Not only this, Prabhudeva's brother Raju Sundaram has told that he has married a doctor in Mumbai. Whose name is Dr. Himani.
Raju Sundaram said in an interview to ETimes, 'You all have all the information now … We are very happy that Prabhudheva has got married.' According to the report, Prabhudheva married Dr. Himani in the month of May. The love between the two began when Prabhudheva was under treatment at Dr. Himani's clinic in Mumbai, related to the waist and legs. Which was constantly increasing due to his dancing. Meanwhile, the two came close and then decided to get married.
It is reported that this marriage took place in Chennai in May. Where both of them left only after the lockdown started in the month of March. Here both were in live in relationship for 2 months. The two then got married in the presence of close relatives of Prabhudheva. After this, Prabhudeva met Dr. Himani's family between July and August and took his blessings.
Please tell that this is Prabhudheva's second marriage. Earlier, Prabhudheva broke a 16-year-long marriage with his first wife Ramlata. The reason for the divorce between the two was their Extra Marital Affair. The news of Ishq between Prabhudheva and Tamil Lady Superstar Nayantara brought a stir in their married life. After which he divorced his wife. However, later his relationship with Nayantara did not last long and the two separated from each other.