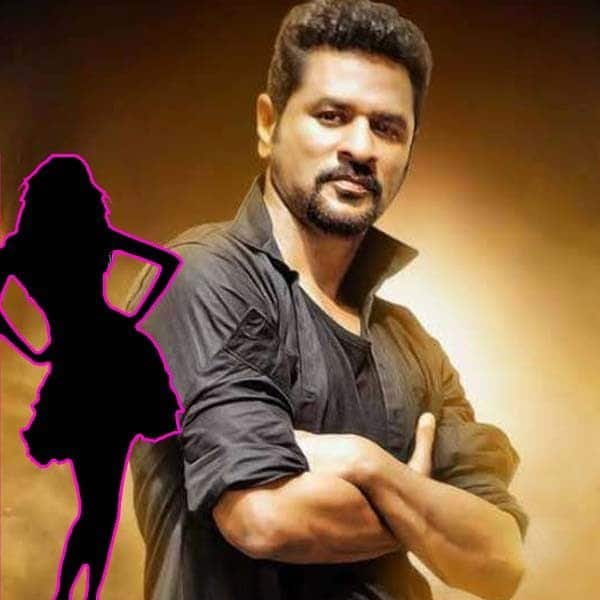 Indian film artist Prabhudeva (Prabhudeva) 'S personal life is in constant discussion. Some time ago there were reports that Prabhudheva got married to her niece, after which there was a panic in the fans. The news of Prabhudeva's marriage gave shock to many people, but if the latest reports are to be believed then the news that came some time back is completely baseless.
Prabhudeva (Prabhudeva) Has married a few days ago but has taken seven rounds with a physiotherapist from Bihar, not with his niece. Both of them got married in the month of September in the presence of some special people.
Prabhudeva remarried in Mumbai and is now in Chennai with his wife. The official picture of Prabhudheva's wedding has not been revealed yet nor has the actor informed the media about it.
A source associated with Prabhudheva has informed the Tamil newspaper DT Next that, 'The news circulating in the media is completely baseless. Prabhudheva married a physiotherapist in the month of September. He has not married his niece. Prabhudeva had been dating this Bihar-based physiotherapist for a long time. She was treating Prabhudeva's injury and got married in September. At this time both are living happily in Chennai.
How did Prabhudeva and the physiotherapist meet?
For those who do not know, let us know that South Superstar Prabhudeva and physiotherapist met a few months ago. Prabhudeva came to get his treatment due to back pain. It was not known when the visits during the treatment turned into romantic appointments and eventually both of them got married.