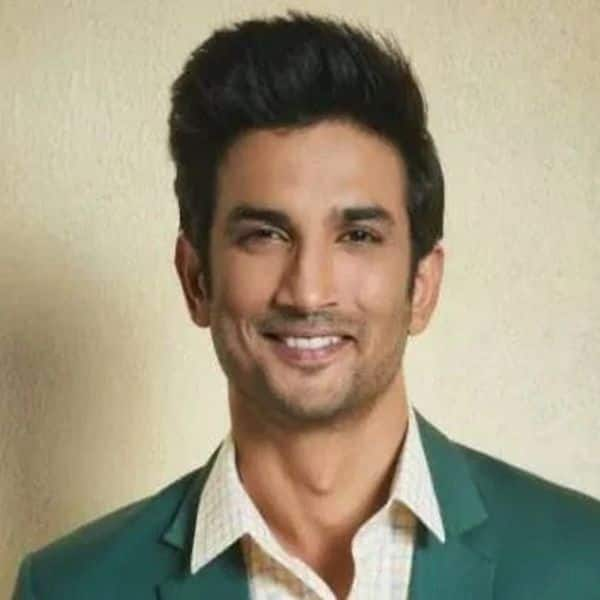 Sushant Singh Rajput Three investigative agencies have been working to sort out the case since his death. Where NCB is raiding the houses of famous stars in a drug case. At the same time, there is news that the Enforcement Directorate (ED) has also got a big clue in Sushant case. According to media reports, the investigating agency has come to know that in 2017, Sushant was transferred 17 crore rupees for the film 'Raabta' as 'suspicious'.
According to a report by Aaj Tak, investigation is going on regarding this payment. The director of the film is Dinesh Vijan, whom the agency has already questioned. The agency had asked Dinesh to submit some papers regarding this suspicious payment but Dinesh could not get it done. After this, the agency raided Dinesh's house. In this raid, ED got some papers from Dinesh's house. According to these documents, the budget of the film 'Rabta' was 50 crores and 17 crores of these were given to Sushant.
Now Dinesh Vijan is in the circle of questions regarding these 17 crore rupees. Dinesh is currently in Dubai. When the agency sent summons to Dinesh to appear, he presented a medical certificate stating himself as Corona positive. You know, Sushant's family had accused Riya Chakraborty of missing Rs 15 crore from Sushant's account. Now it has to be seen what else comes out in the investigation of the agency.